https://www.youtube.com/watch?v=/arlU3viZMqc
Captain Pawan Kumar, Shaurya Chakra, of 10 PARA SF led his men from the front. "I had one child and I gave him to the Army, to the nation. No father can be more prouder. He was destined to be in the Army as he was Born on the Army Day, January 15, 1993, Pawan's father Sri Rajbir Singh said.
10 Inspiring Facts About Captain Pawan Kumar
1. Captain Pawan Kumar, 22, who martyred  fighting terrorists in Pampore in Kashmir valley is an elite Para commando. He is a Jat from Jind district in Haryana and a degree holder from Jawaharlal Nehru University (JNU) in Delhi.
2. According to Army officials, he had taken part in two successful operations earlier in which three terrorists were killed — including the operation on February 15 in Pulwama in which one terrorist and two civilians were killed.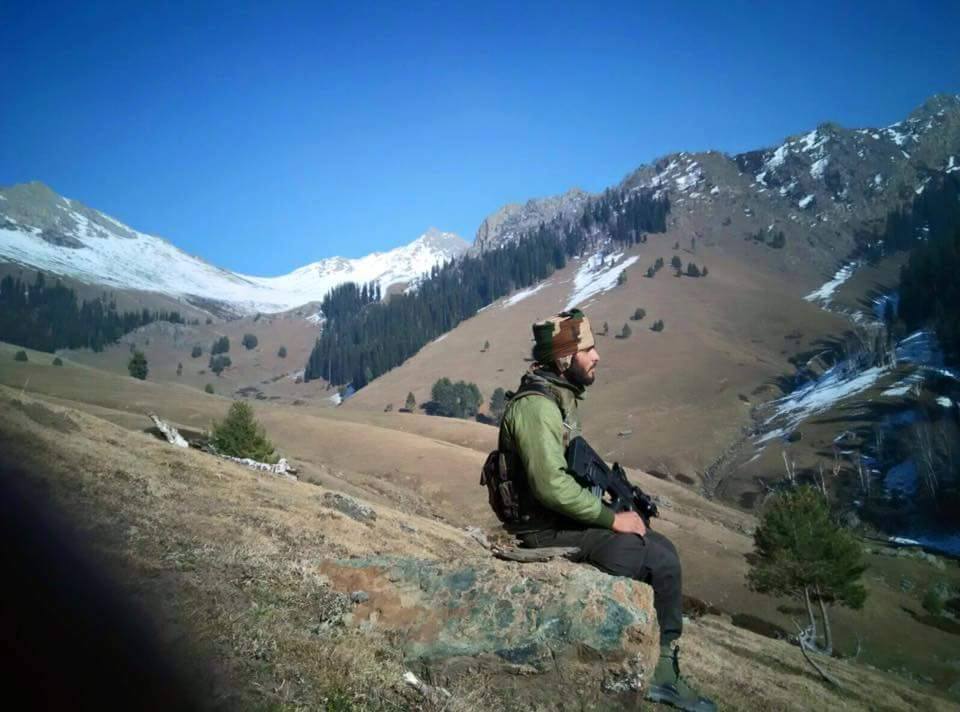 3. Capt. Kumar was born on January 15, 1993, observed as the Army Day, graduated from the 123 course of the National Defence Academy and was commissioned into the Army on December 14, 2013. He was with the 10 Para Special Forces and in service for less than three years.
4. "Pawan Kumar was a young and a dynamic officer, He was a true commander", Lt. Gen. S.K. Dua, General Officer Commanding of Udhampur based 15 Corps said after paying respects to his mortal remains.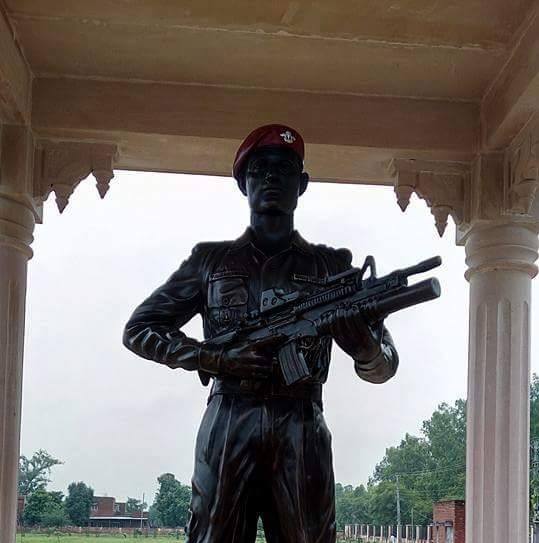 5. His last Facebook post said it all, "Kisi ko reservation chahiye toh kisiko azadi bhai, humein kuch nahi chahiye bhai bas apni razai (Some want reservations, some even freedom, but I want nothing, just my blanket)."
6. Capt Pawan Kumar led his men from the front and drew a fatal volley of fire, which the daring commando and his team quickly retaliated. He later succumbed to his grievous injuries but not before fixing the location of these terrorists thereby facilitating the progress of further operations.Deadly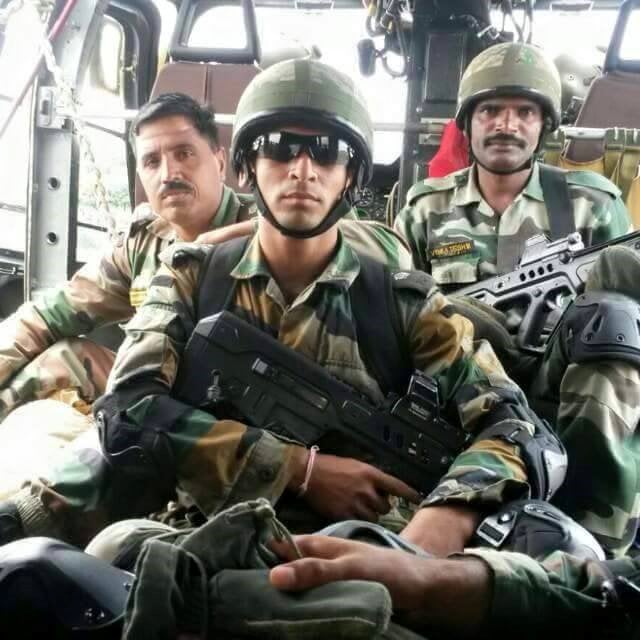 7. He had voluntarily taken upon himself to lead his men into this most difficult phase of the operation. His commitment to his men, duty and the uniform he so proudly donned, can be gauged from the fact that despite having been wounded in an earlier encounter with terrorists only last month, he had refused to proceed on sick leave to be with his team for this operation. They have done the nation proud and the nation salutes them.
8. Captain Pawan Kumar led his troop in four successful operations that resulted in the elemination of six terrorists. On 20 February 2016, still recovering from his past injury and contrary to the medical advice, Captain Pawan Kumar led his troop during Pampore operation at Pulwama district of Jammu and Kashmir.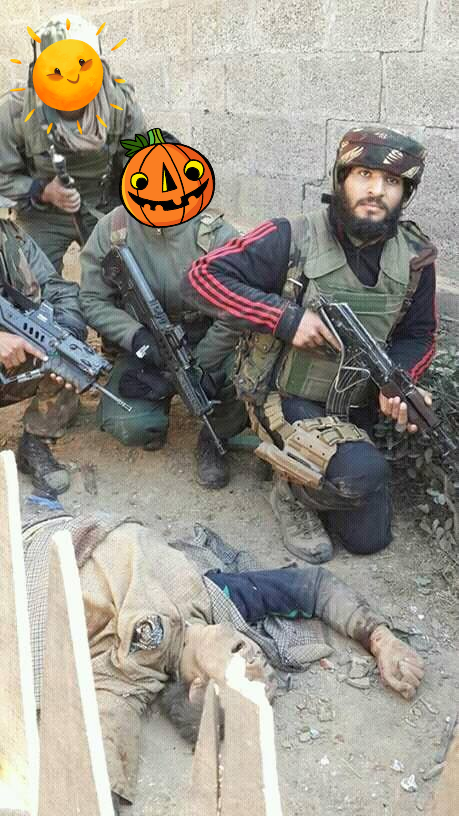 9. Despite grave personal risk the officer conducted close reconnaissance of the target building and decided to conduct building intervention operation – a high risk option to obviate collateral damage. Leading from the front, he reached the top floor, firing into the door and window of the room in which the terrorists were holed up.
10. As he kicked the door to lob the grenade inside, the hidden terrorist shot him from a close range. Undeterred by his grievous injuries and refusing evacuation, the officer kept firing at the terrorist killing him. His gallant action saved the lives of his comrades and set the stage for elimination of remaining terrorists.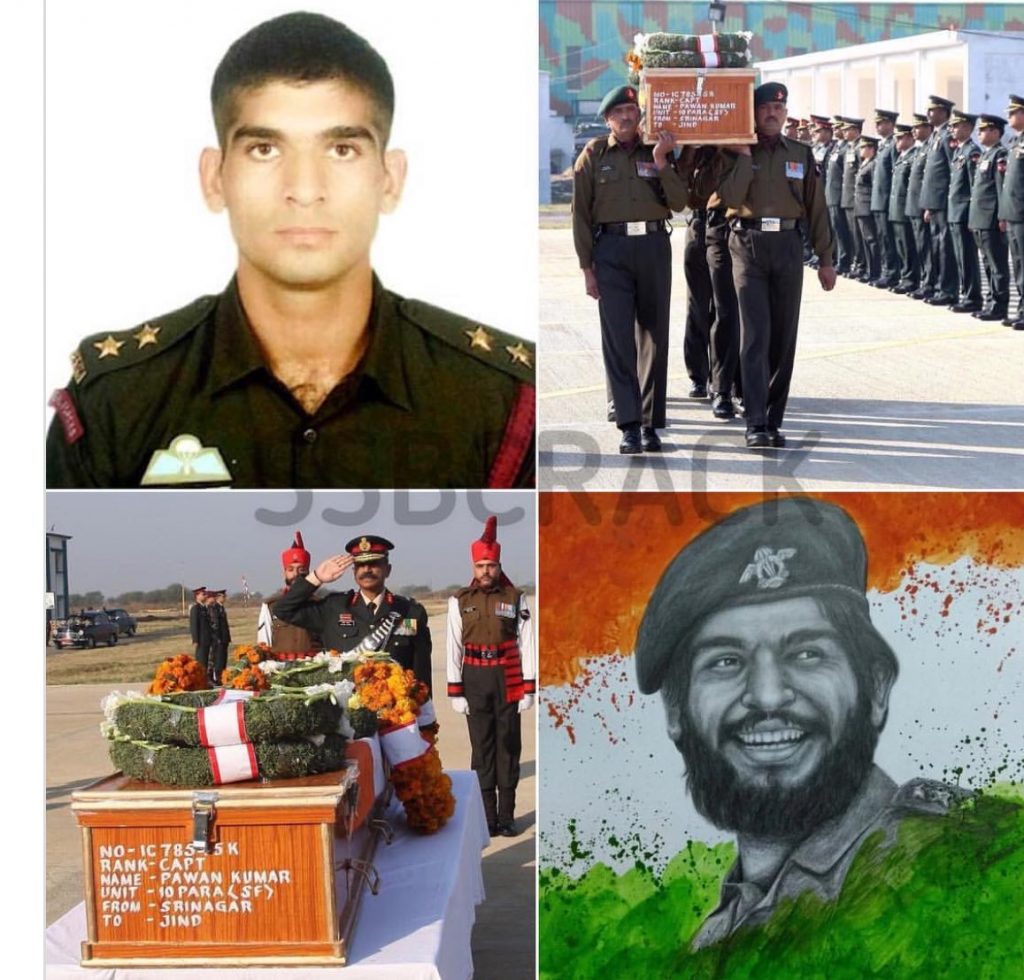 Captain Pawan Kumar displayed unparalleled courage and indomitable spirit in four consecutive operations and made supreme sacrifice for the nation. He was a committed soldier and a brave officer who laid down his life at the age of 23 years in the service of the nation. Capt Pawan Kumar was given the gallantry award, "Shaurya Chakra"  on 15th Aug 2016 for his exceptional courage, fighting spirit and supreme sacrifice.
Source link