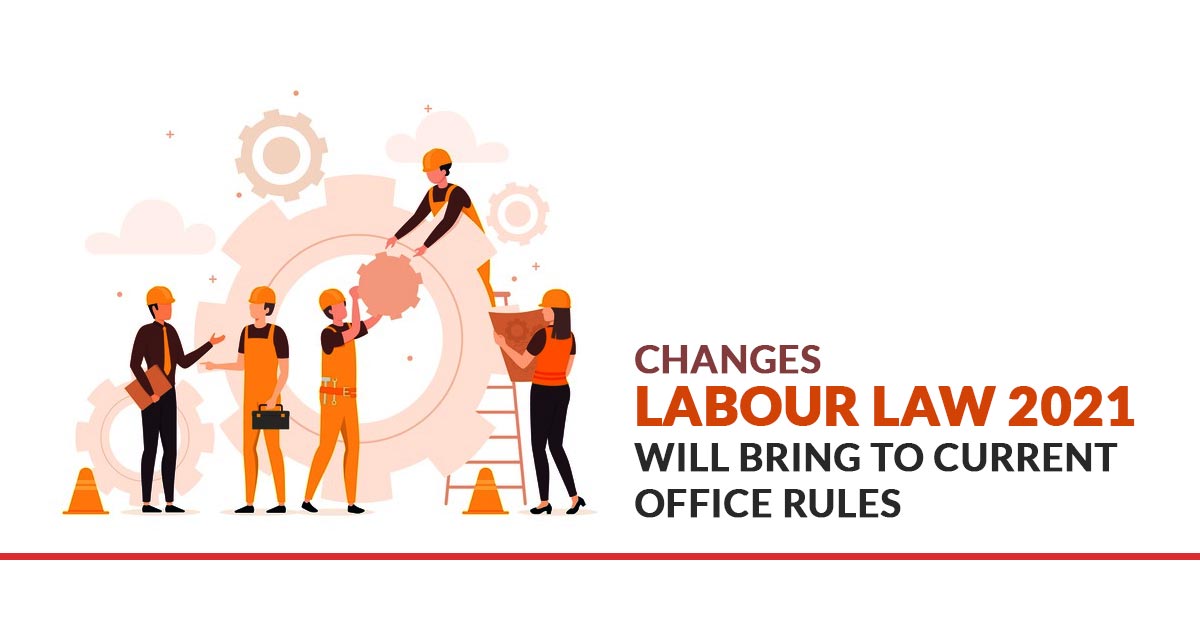 The central government is expected to make some major changes in the rules of labour Laws, and these changes will come into force from April 1, 2021, with the start of the new financial year. These new rules will make changes in current rules regarding overtime, salary structure, and working hours.
Changes in Salary Structure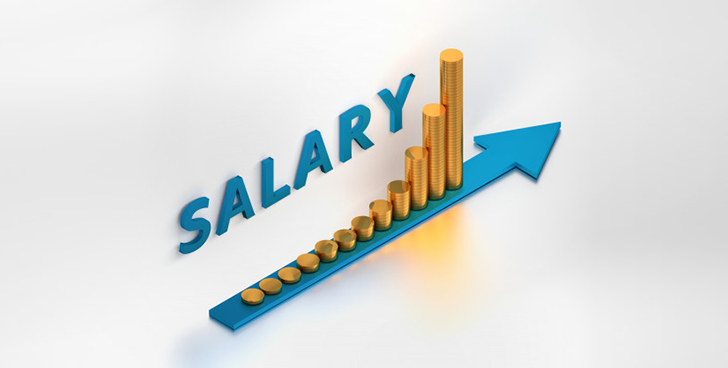 According to new changes in labour law, companies have to keep employee's salaries at most 50% compared to their CTC. Thus, the allowance of any employee cannot be above 50% of their total salary.
It also means that increases in Gratuity, Bonus, PF, HRA, and Overtime will be kept out of salary. With all these changes, there will be some really big changes in the salary structure from April 1st.
Three Days leave a Week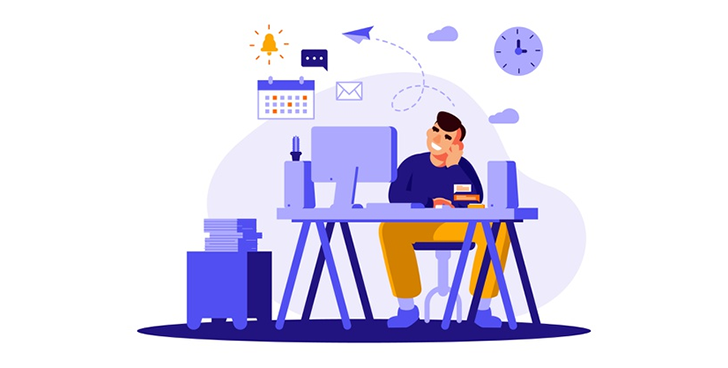 The amendments also state that if an employee works for 48 hours in 4 days, he is eligible to take leave for 3 days a week. But as you can easily observe that the employees have to increase their working hours accordingly.
According to the current rule, working is 8 hours, thus employees used to work 8 hours a day but to get the benefits of the new rule employees will have to work 12 hours a day. 
Read Also: Accounting Firms Can Trust These Best Taxation Software With Free Demo
Even 15 minutes will be Considered OT
According to the new labour law, If an employee works 15 minutes more than his scheduled time. Then these 15 minutes will be also considered as Overtime.
As per the current rule, Only when the employee works half-hour (30 minutes) over his schedule will be considered as Overtime. Thus, this time limit will be reduced to 15minutes with the new rules.
Experts responded that with these changes, organizations may now work on making salary structures simpler, and these changes will also eliminate some tax-friendly components from the salary structure.
Due to all these changes in the labour Rules, Some necessary changes will also take place in Payroll Software. As per a recent update, Gen Payroll, a payroll software by SAG Infotech gets compliant and now it will assist accordingly with all the new rules, guidelines, and changes. Thus, Business houses and companies don't have to worry much, Gen Payroll software works on new labour law 2021 changes accordingly.
Source link